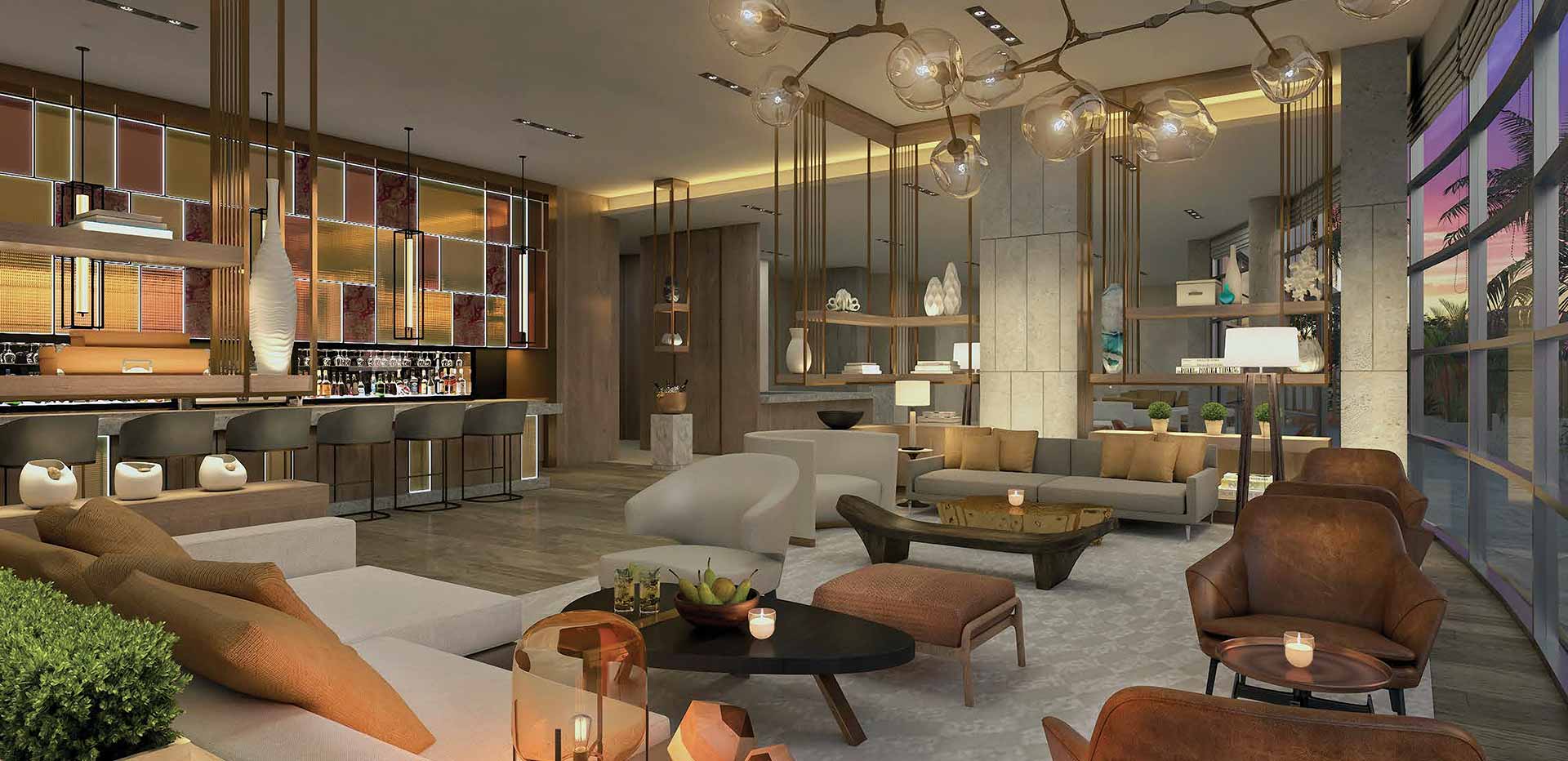 Ideally situated on a broad stretch of beach on Singer Island, Amrit Ocean Resort & Residences brings you a way of life that combines timeless eastern traditions & technological advances from today, all in the perfect setting of comfort and beauty.
Lying nearly tip to tip with famed Palm Beach Island, Singer Island provides easy access to all the area's attractions and amenities, with total seclusion whenever it is desired.
The experience of ownership at Amrit is your opportunity to live at the world's first contemporary luxury wellness resort and residences where features both seen and unseen help you pursue wellbeing in your own personal way.
If this escape and path to wellbeing sounds like something that you have been searching for then do not hesitate to call me so that we can discuss.